INVESTING IN NEW TECHNOLOGY FOR THE FUTURE
In the past your board of directors has made important decisions about new technology based on the needs of your cooperative and on behalf of you, the members, for the present day and into the future. That continues today with the decision to install new electric meters. The new meters will help enhance efficiencies at the cooperative as well as communications for automatic monthly meter readings. Beyond operating efficiencies, we are convinced that this decision will position Eau Claire Energy Cooperative to deliver innovative solutions to our members. These solutions will enable you to further control your energy usage and facilitate new services in the future.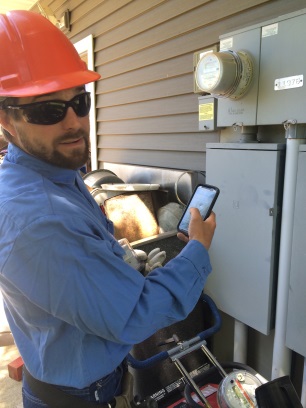 Beginning this summer, and over the next several years, you will see the name Chapman as the contractor who will be installing the new meters across our service territory. That company installed your current meters, and will again install these newer, more efficient meters. The installations will be done section by section across our service territory. Before installation begins in each section, letters will be mailed to alert all members in that are.

Of course, if you have any questions about this project please feel free to contact our office.