GET INVOLVED WITH YOUR CO-OP
TAKE FULL ADVANTAGE OF THE POWER OF CO-OP MEMBERSHIP
Each year in March, Eau Claire Energy Cooperative holds an annual meeting. Cooperative members are invited to vote in the Director Election, meet with cooperative staff, ask questions to the Board and attendees, and receive reports regarding the Cooperative's activities during the past year. The 86th Annual Meeting was held on March 21, 2023 at the Florian Gardens in Eau Claire.
Each member of the cooperative is allowed to vote in the annual Board of Directors' election. Directors are placed on the ballot according to district boundaries (
view district map
), but each member votes for all district positions. If you cannot attend the Annual Meeting members can request an absentee ballot.
Can't make the meeting to vote in person? No problem!
Fill out an absentee ballot request and we will send a ballot to you. (Absentee ballot requests will only be available to complete during the election process)
DISTRICT NO. 1
Seymour, West of County Road UN, Eau Claire County; Hallie and Lafayette, Chippewa County, except land in District 2 and the Village of Lake Hallie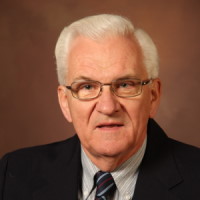 Thomas Schwartz (I)

Total Votes: 167 (Uncontested)
DISTRICT NO. 5
Brunswick and Drammen, Eau Claire County; Rock Creek, Dunn County; Albany, Pepin County; Naples, Buffalo County, except service area in District 2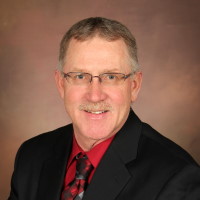 Joseph Becker (I)

Total Votes: 134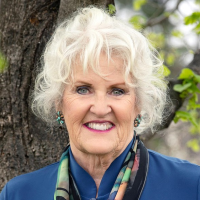 Charlene "Charlie" Warner

Total Votes: 37
DISTRICT NO. 8
Lincoln, Clear Creek, Otter Creek, and Washington, South of Walnut Rd, South of Easterly extension of Walnut Rd to Mathwig Rd, and South of Mathwig Rd, Eau Claire County; Sumner & Unity, Trempealeau County.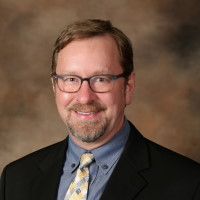 Jeffrey Frieburg (I)

Total Votes: 164 (Uncontested)
INTERESTED IN SERVING ON THE BOARD?
As a member of Eau Claire Energy Cooperative, you have the opportunity to serve on our Board of Directors as well as elect your board members. Review the Election Process and Director Qualifications to get started.
LOOKING FOR MORE INFORMATION?